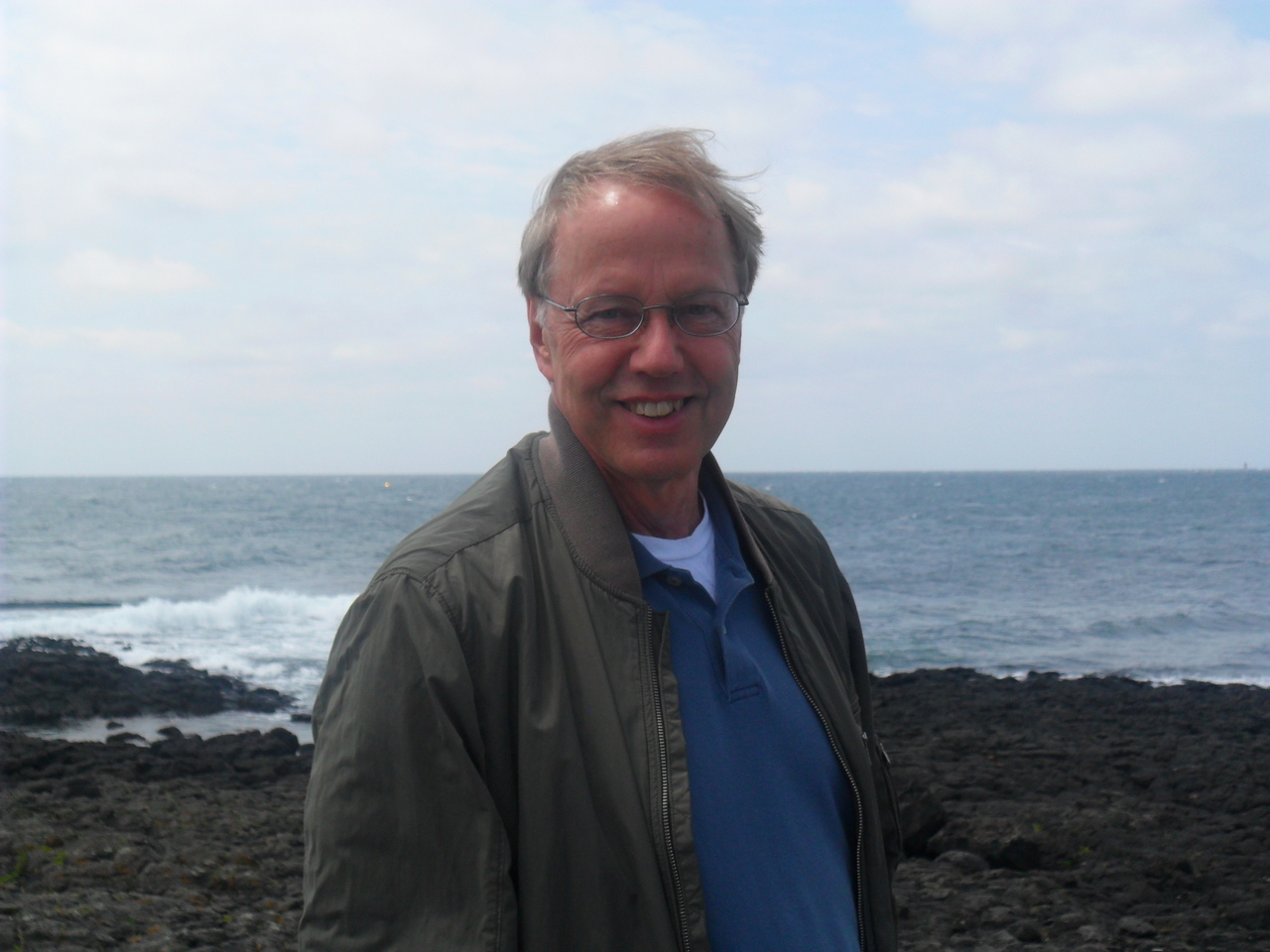 "The strongest objection, however, to raising the whole or the greater part of a large revenue by direct taxes, is the impossibility of assessing them fairly without a conscientious co-operation on the part of the contributors, not to be hoped for in the present low state of public morality." —John Stuart Mill (1806-1873)
Don Morris is Professor Emeritus of Accountancy at the University of Illinois Springfield. His career has been divided between his CPA practice and teaching. His teaching career began at John A. Logan College in Carterville, Illinois where he taught philosophy and ethics courses from 1972–1979, including extension classes at the United States Penitentiary at Marion. From 1980 to 1997 he worked as Certified Public Accountant in the Chicago area, including ten years as owner of a CPA practice specializing in tax planning and compliance for small businesses and entrepreneurs. In 1997 he returned to the classroom teaching courses in taxation, accounting, fraud examination, and business ethics at Eastern New Mexico University until 2006 and then at the University of Illinois Springfield until 2014.
His academic training includes a PhD in Philosophy from Southern Illinois University and a Master's in Taxation from DePaul University, Chicago.
Morris has published numerous articles on taxation and business ethics.